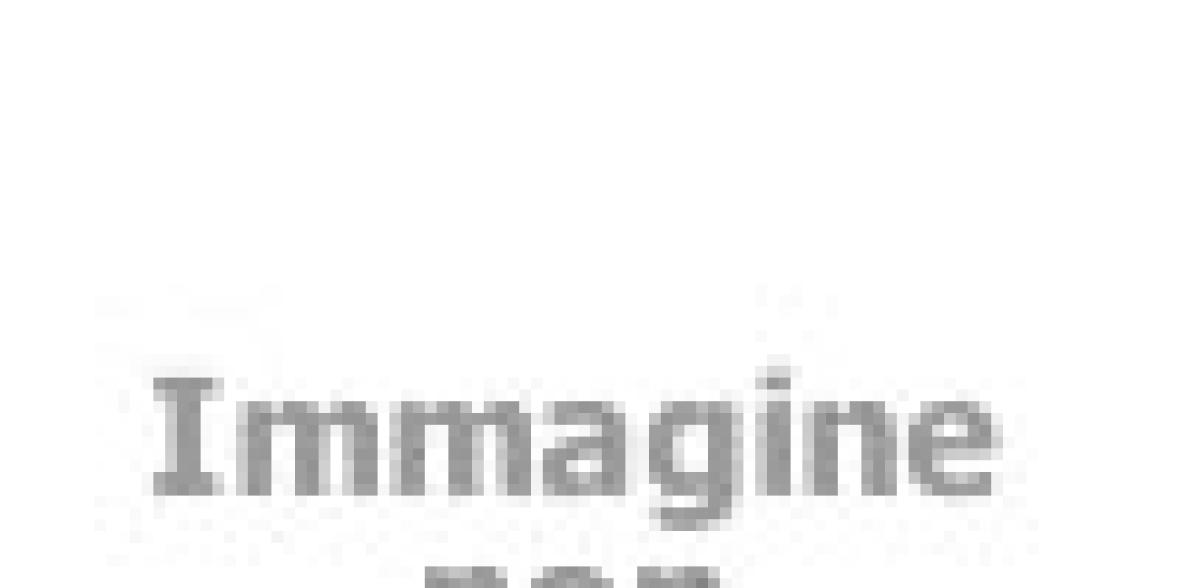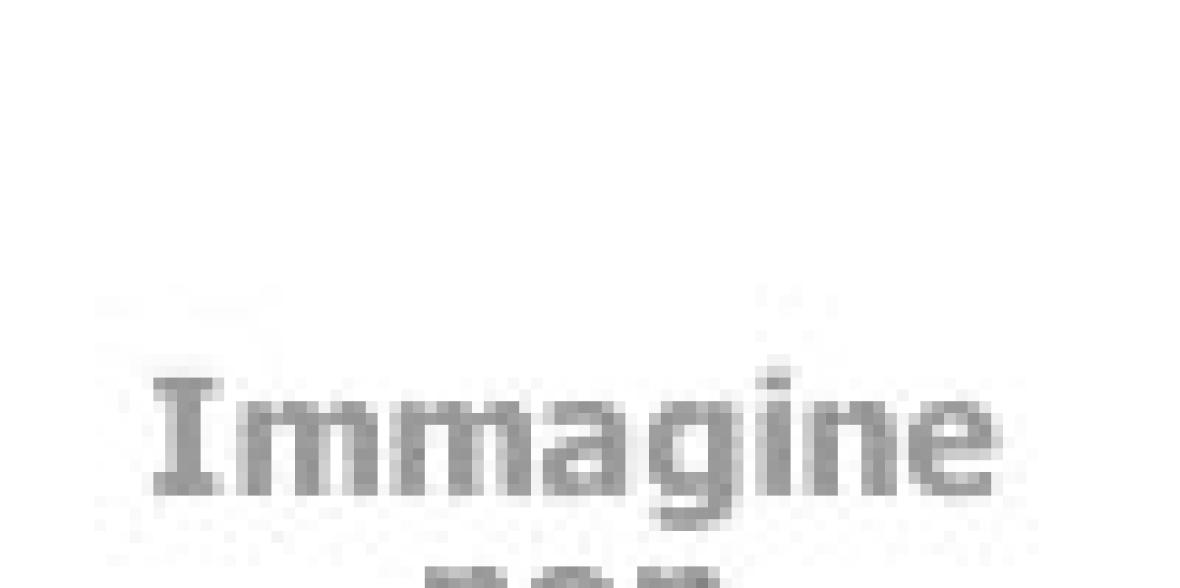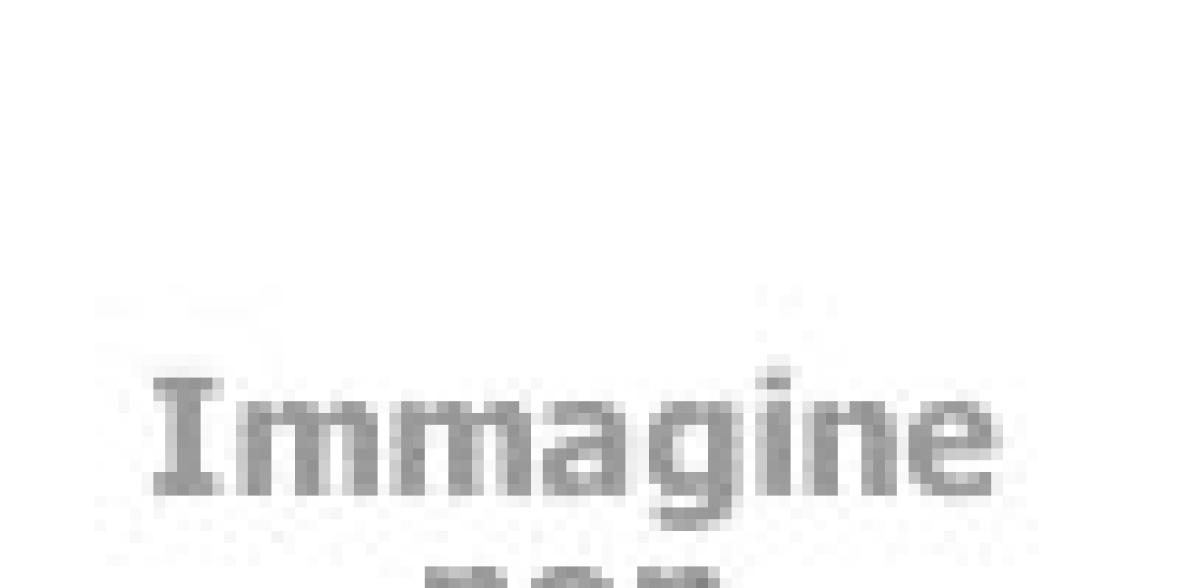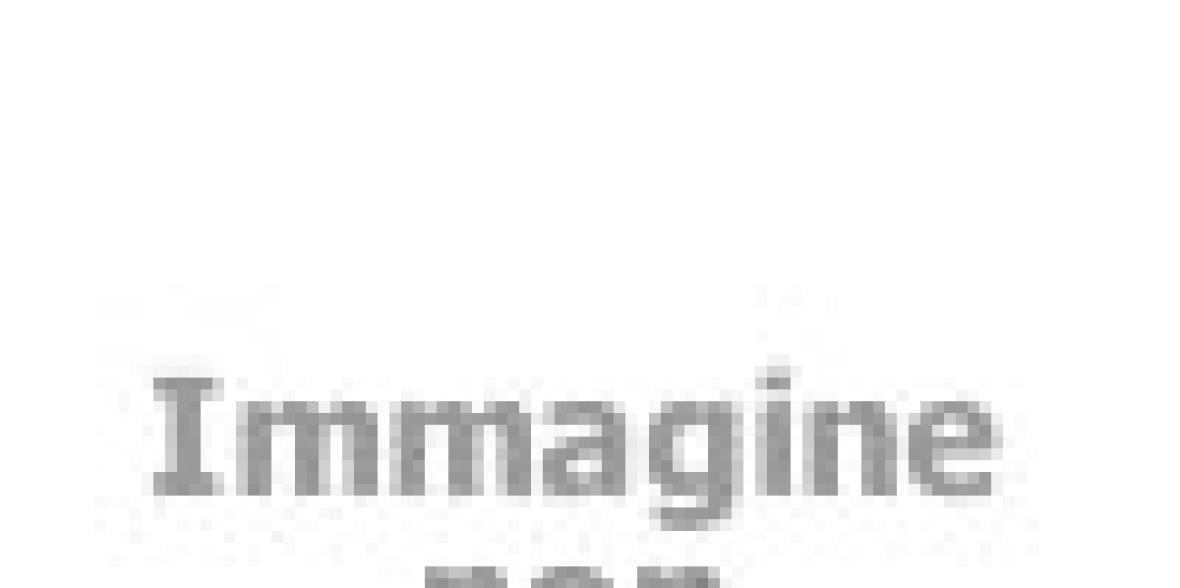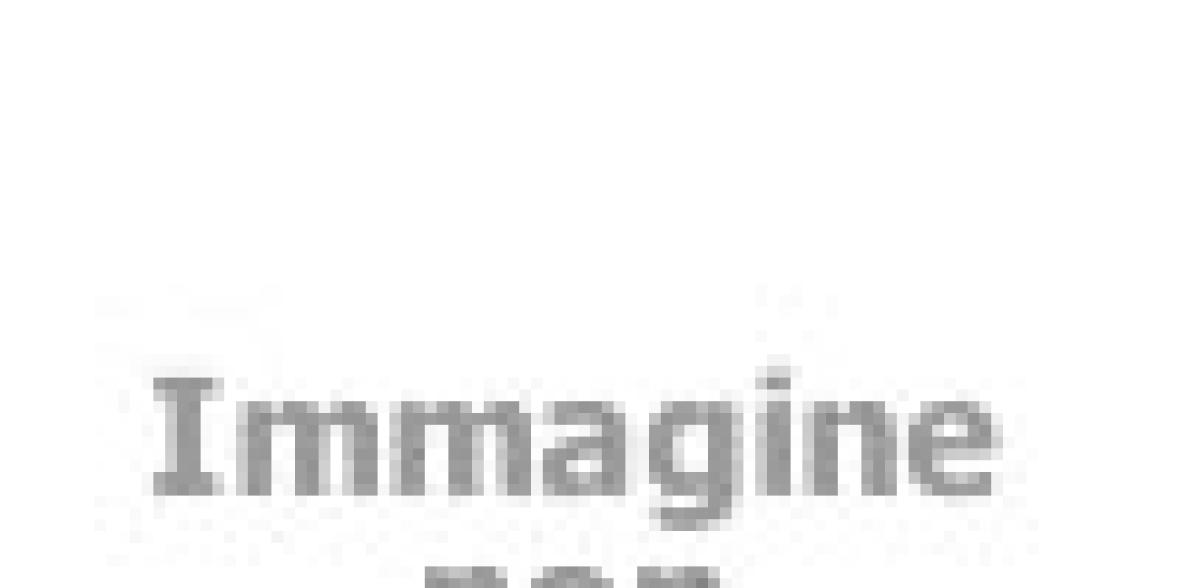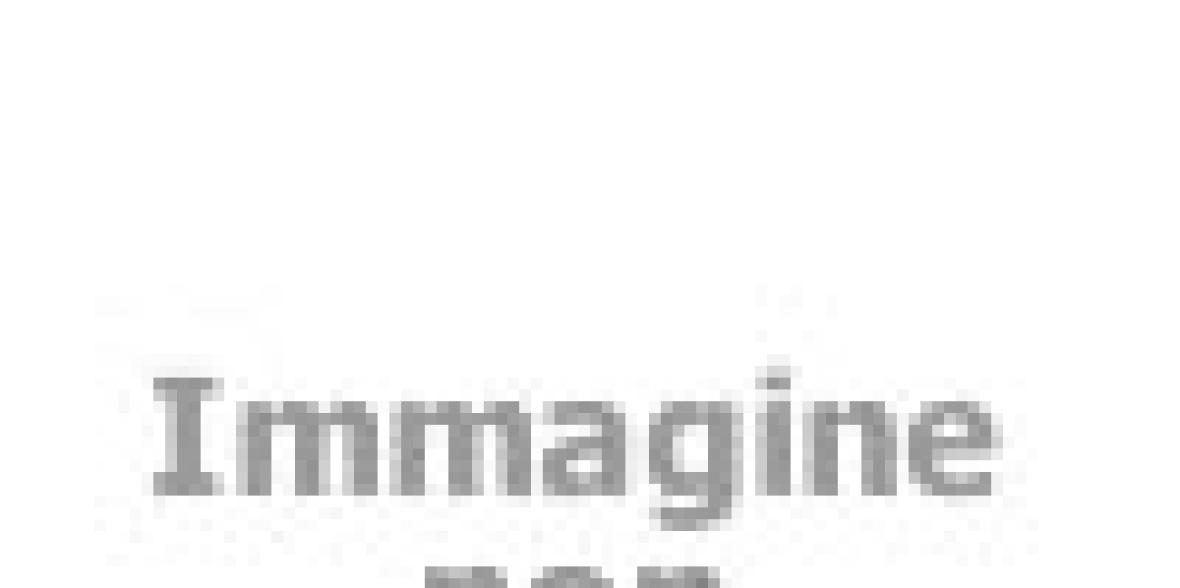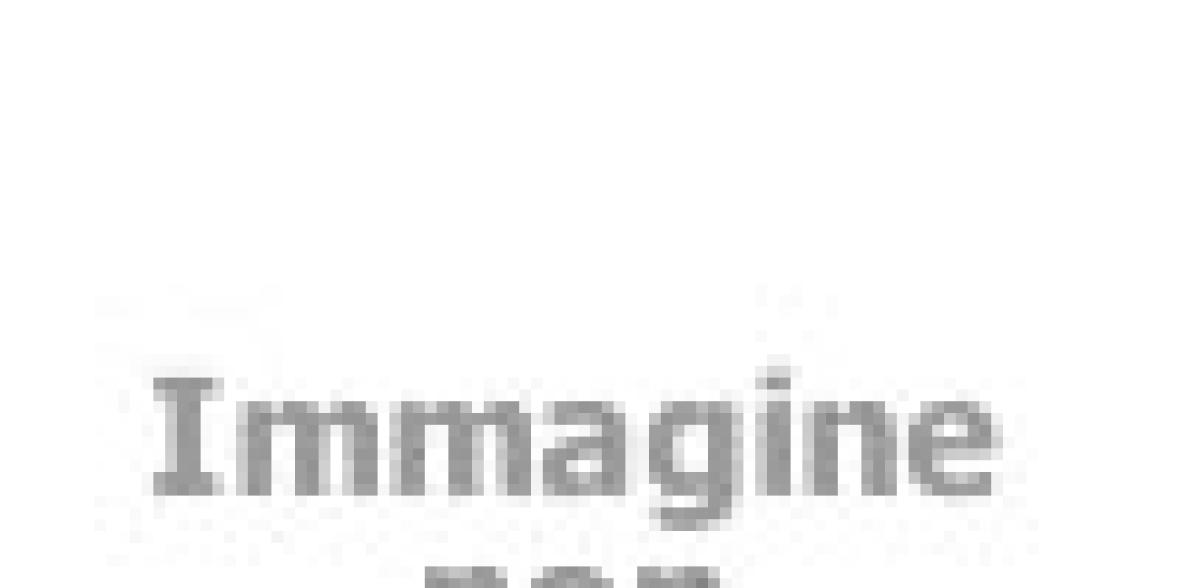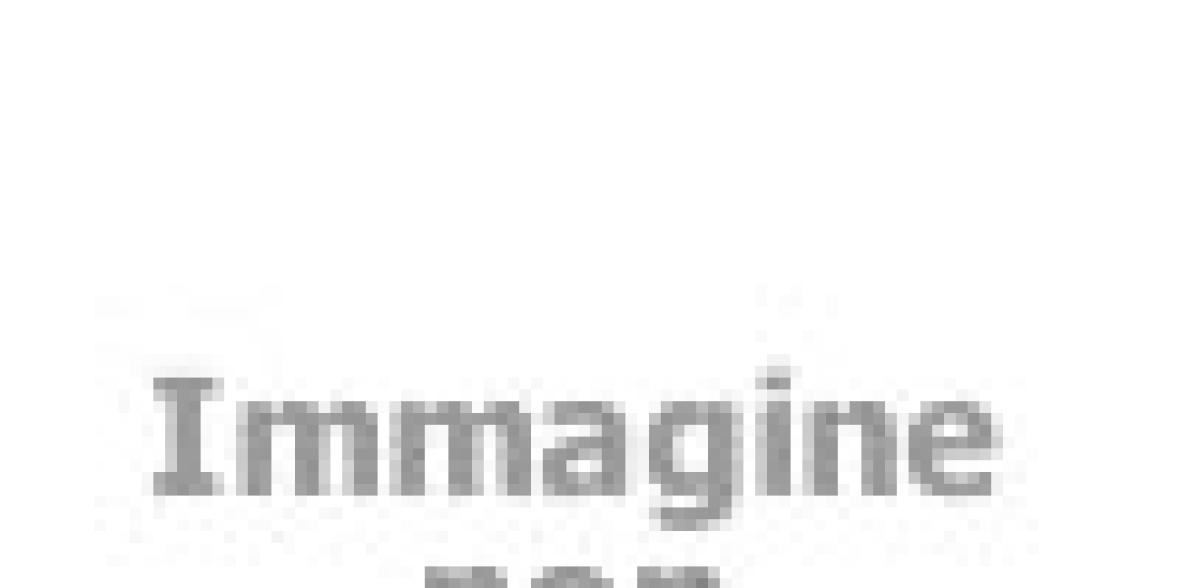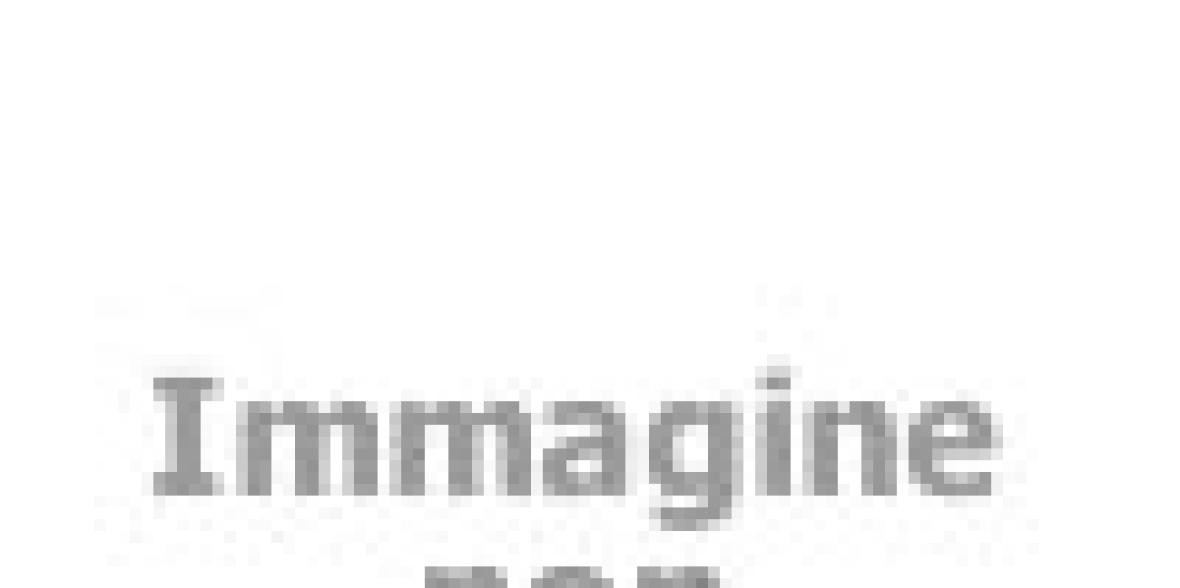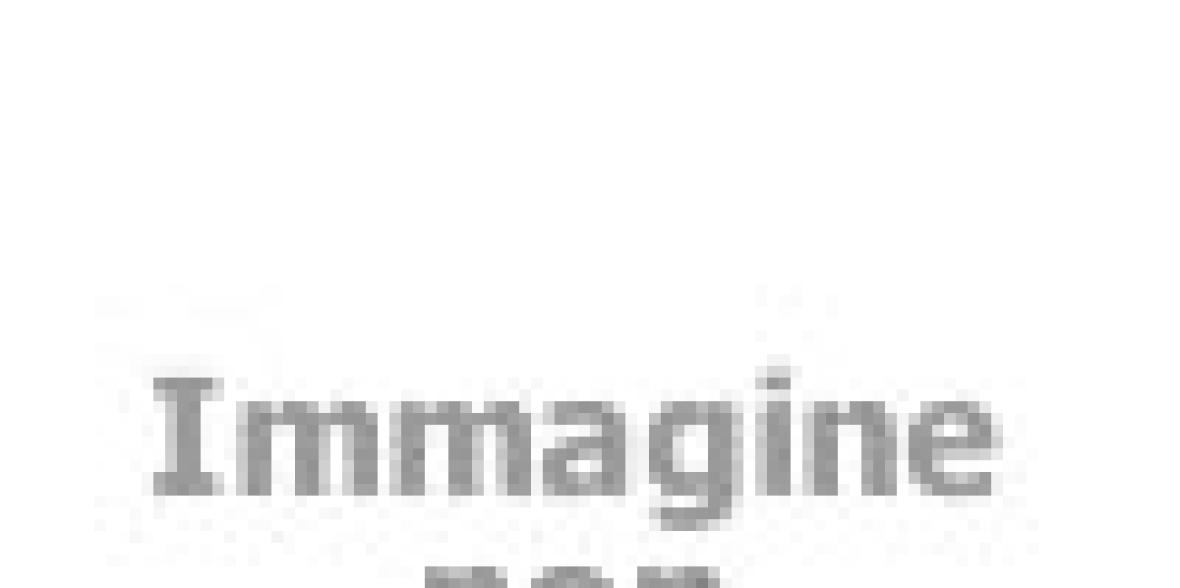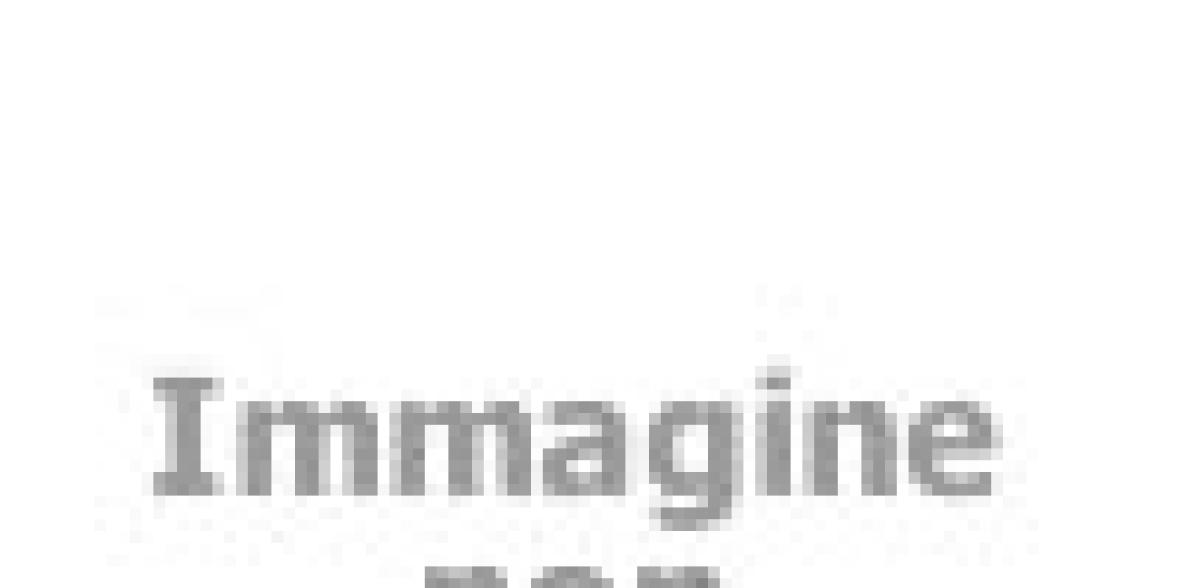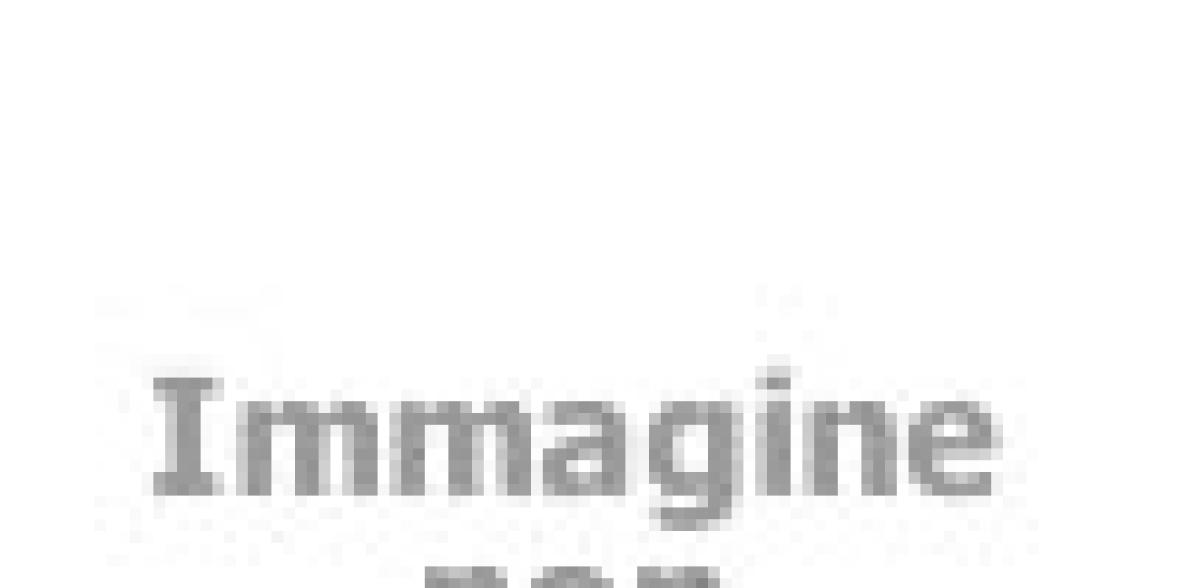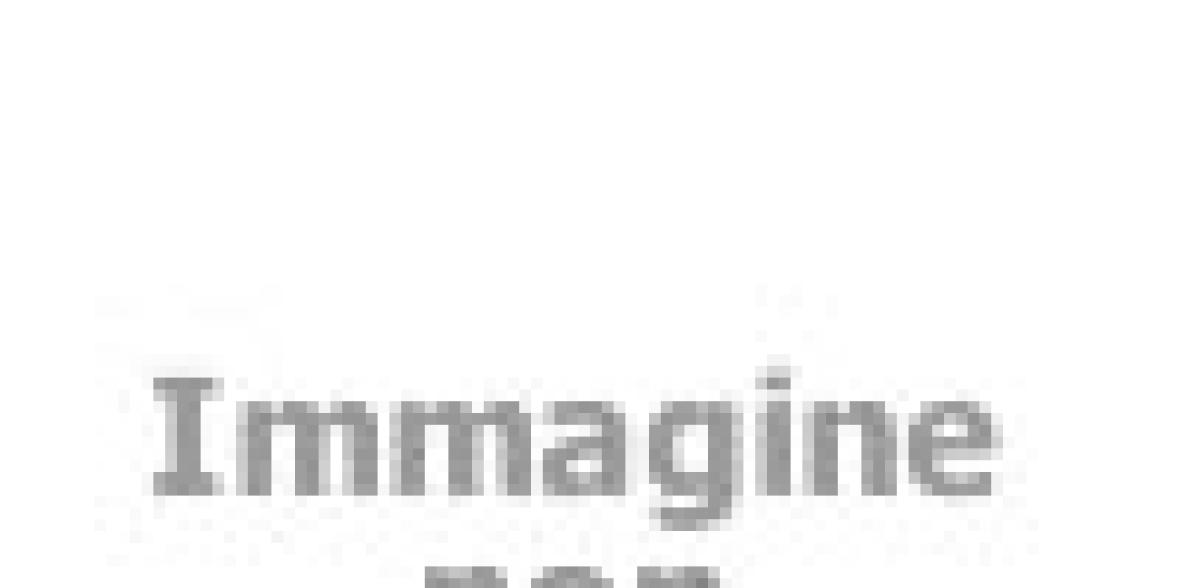 EUROPEAN
FASHION
DISTRIBUTOR
MISSION
Since 1992 the aim of Interjeans has been to identify emerging brands around the world and to distribute outstanding products in its reference countries. The brands selected and distributed by Interjeans are supported by ongoing campaigns and precise sales strategies that are custom-designed to guarantee the brands' success and longevity.
SHOWROOM
Our showrooms are present all over Italy, in the cities of:

Torino - Milano - Padova - Treviso - Bologna - Firenze - Ancona - Roma - Napoli - Bari - Catania - Cagliari - San Marino
SERVICES
Visual Merchandising
Press office and social media
Customized Software
Store Layout
Customer Service and dedicated Back Office
ORGANIZATION CHART
Our company includes the following departments:
Contacts us: 
info@interjeans.com
Tel.: (+378) 0549 942798
Fax: (+378) 0549 942465
RETAIL DEPARTMENT
Superdry Stores:
Riccione - Milan - Florence - Rome - Perugia - Savignano sul Rubicone - Rende

Be Standard Stores:
Torino - Santa Margherita Ligure - Fano - Roccaraso - Isola d'Elba - Rimini - San Benedetto del Tronto -  Verbania - Savona - Castelfranco - La Spezia - San Marino - Milan Malpensa - Piacenza - Parma - Treviso - Pordenone - Arezzo - Guastalla - Ponte di legno - Riccione c/o Block60
TRAINING
We care about our network.
Selling training courses are held at the company's headquarters in order to improve customer-approach techniques and increase the turnover of the brands' retailers.
Interjeans is a distributor of emerging apparel brands operating since 1992 in the denim, streetwear and sportswear fields.
Today, thanks to a solid network of agents, it operates in the most important European countries such as Italy, France, Spain, Germany and many more.

Thanks to its extensive experience, Interjeans has the ability to select emerging and initially unknown brands and bring them to the attention of the general public, increasing and developing their visibility in new territories.
 
Today Interjeans is the official distributor of Superdry, Alternative, Ben Sherman, Nudie Jeans, Ontour, ASFVLT     and     KWOTS Sneakers.